When Amazon first announced back in September that it was searching for a site for a second headquarters, I mentioned Boston and Canada as possibilities, but wrote, "if I had to predict or bet, I'd suspect that the company winds up choosing Washington, D.C., Virginia, or Maryland."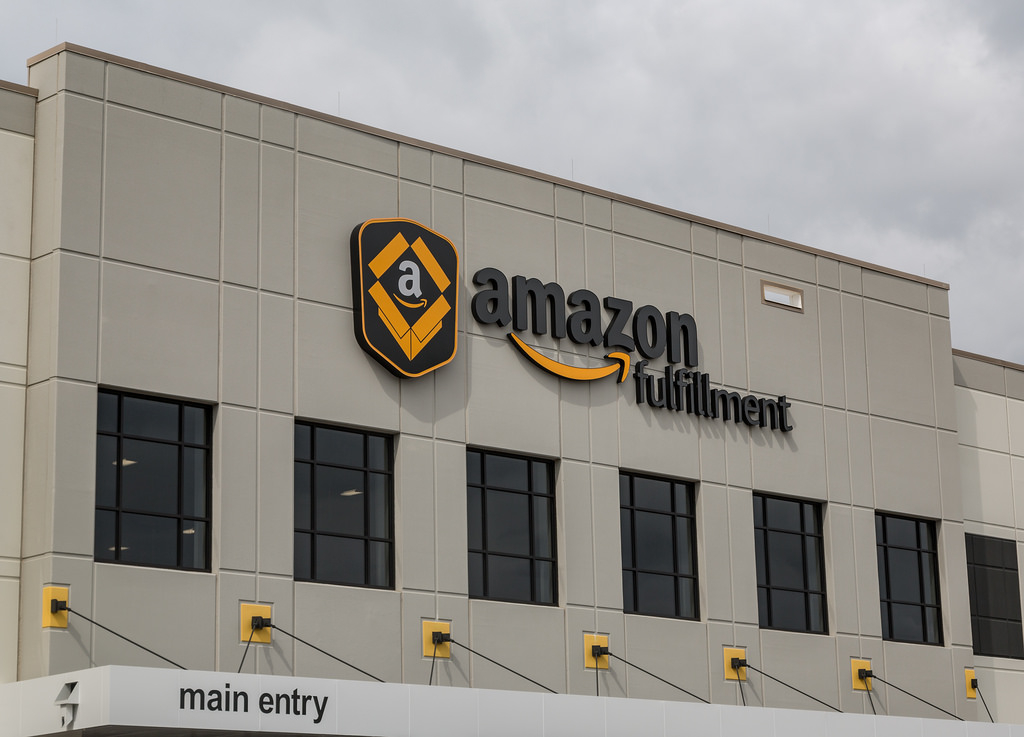 (Image source: Tony Webster/Flickr)
Amazon this morning announced its 20-site list of finalists. It includes Boston and Toronto. But three of the 20 sites — Montgomery County, Md.; Washington, D.C., and Northern Virginia — are Washington or Washington suburbs.
I could wind up being wrong in the end. But so far, that original post is holding up pretty well. It said, in part:
the main reason..is the opportunity and threat that comes from the federal government. Opportunity, because the huge federal government, with its taxing power, offers Amazon the chance to sell products and services to the government, including web services — server hosting for websites, computing power — and more run-of-the-mill purchasing that would allow government employees to order things from Amazon the same way that consumers do. And threat, because the federal government is just about the only institution in American life at this point that is powerful enough to challenge Amazon, either by forcing it to break up as an antitrust matter (hence the need for two headquarters rather than one), or by forcing it to collect sales tax on all sales (including those of "marketplace" vendors), or even by some sort of retroactive play on those past sales taxes that went uncollected (though retroactive laws are generally a bad idea, the constitutional prohibition on ex post facto law has been found by courts to apply only to criminal cases, and there's a reasonable case that the taxes were owed all along, so going after the money wouldn't be changing the law, just enforcing a law that already existed.)

What better way to illuminate the job-creating power of Amazon and guard against a government backlash than to park a big new headquarters in Washington and have the Amazon employees having their children go to school with, and play Little League and youth soccer with, the Congressional staffers and Justice Department employees? The proximity might breed envy, but the more likely result would be humanizing Amazon and making it more likeable, and less likely to be the subject of a government attack.