Apple says it will pay $38 billion in U.S. taxes to bring home cash that it had stashed abroad.
It's an astonishing number, even by the vast standards of Washington spending.
To understand just how much money this is, consider that in 2014 the entire bottom 50% of individual income tax filers paid a total of $37,740,000,000 in federal income taxes, according to the Tax Foundation.
Or consider that as recently as 1947 the entire federal budget outlays were $34.5 billion (in 1947 dollars, but still).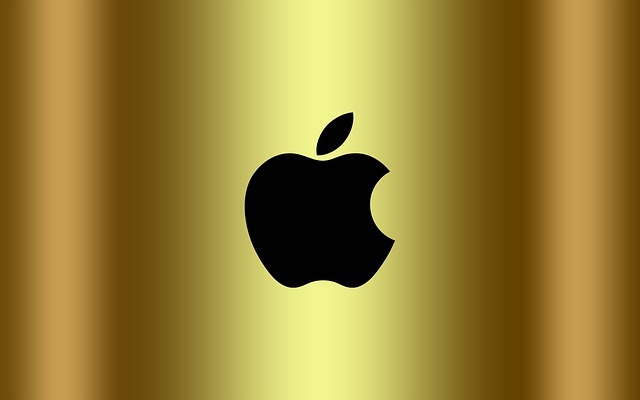 (Image source: Pixabay)
Democrats had argued against the Trump tax cut on the basis of the idea that it would worsen the deficit and thus inevitably presage painful cuts to important priorities such as education and health care. A New York Times editorial claimed, for example, "The bill is expected to add more than $1.4 trillion to the federal deficit over the next decade, a debt that will be paid by the poor and middle class in future tax increases and spending cuts to Medicare, Social Security and other government programs." Senator Schumer proclaimed, "This tax bill will be an anchor around the ankles of every Republican."
And if Apple is going to bring that much money back home and pay that much tax, what about Microsoft, Cisco, Oracle, Alphabet, and others with vast stashes of cash overseas?
It's remarkable that President Obama missed the opportunity to bring this money home by reforming corporate taxes during his eight years in office. We're constantly hearing about the projected "cost" of cuts in tax rates. The story on this one isn't over. But when all the numbers are in, it wouldn't surprise us if what was true of the Kennedy and Reagan tax cuts winds up also being true of the Trump ones — a reduction in rates winds up producing an increase in federal revenues. That's not the only reason or even the best reason to cut taxes. And there's certainly some rate beyond which cutting tax rates will no longer increase revenue. It's a curve, as Arthur Laffer famously explained. But the Apple news sure helps undercut the argument that cutting tax rates will add to the deficit.