Buried about two-thirds of the way down into a New York Times article about California re-emerging as the world's fifth-largest economy comes a sentence reporting that "nearly 200 police officers across the state make more than $300,000 a year, when overtime and benefits are included." Names and details on the compensation breakdown are here.
We've had earlier coverage here of the 219 employees at the Consumer Financial Protection Board who made more than $200,000 a year, the 2,100 Securities and Exchange Commission employees who made more than $200,000 a year, the New York City subway workers who "make an average of $170,000 annually in salary, overtime and benefits," (later revised downward to $155,000 by a New York Times correction), the $170,000 a year chief of staff to the wife of the mayor of New York City, and the Santa Monica Police sergeant who earned $314,360. And the Massachusetts State Police have their own pay scandal involving troopers earning $200,000 or $300,000 a year including overtime.
You don't often hear these numbers discussed by Democratic politicians complaining about income inequality. Perhaps some of these employees are bargains at the price. But perhaps, too, the combination of politically powerful public employee unions and the government's power to raise money through taxing and issuing tax-free bonds makes it possible for government employees to earn more than they would in the private sector.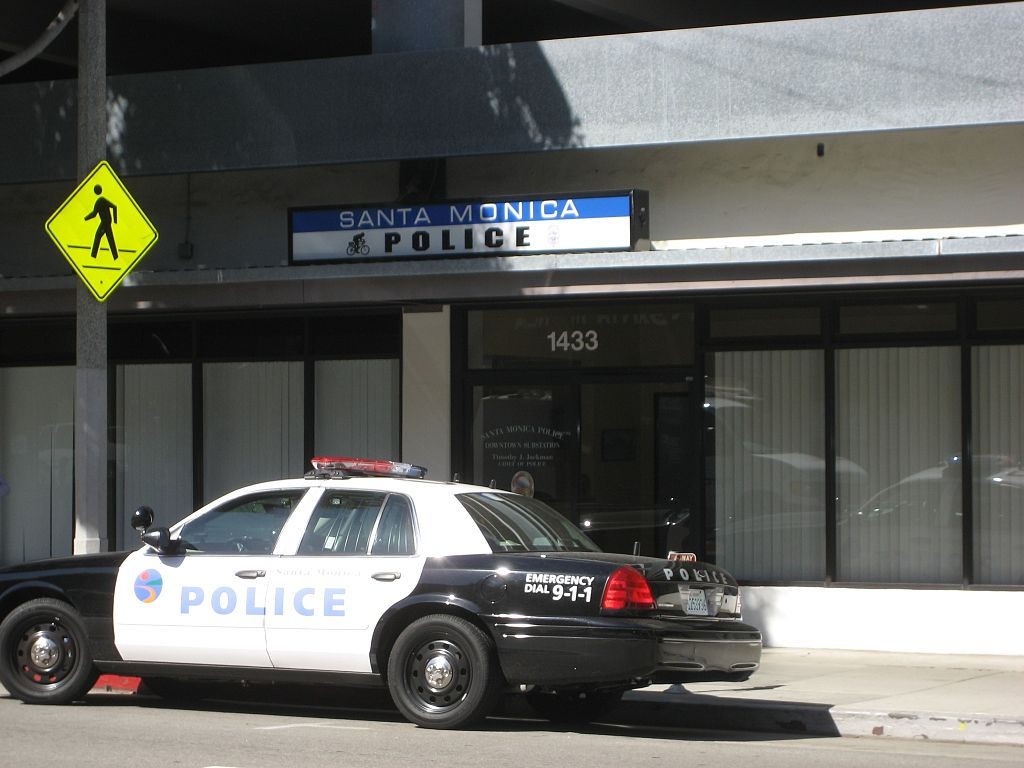 (Image source: Matthew Yglesias/Wikimedia Commons)