Elon Musk, the technology entrepreneur known for PayPal and Tesla, is taking a look at the news accountability space, announcing that he is "going to create a site where the public can rate the core truth of any article & track the credibility score over time of each journalist, editor & publication."
I tried something like this with NewsTransparency.com and discovered that it is a challenging task to execute on successfully. Others having a go at somewhat similar efforts include the Trust Project, NewsGuard, and deepnews.ai (formerly News Quality Scoring Project). Maybe Mr. Musk has the financial resources, technology savvy, and determination to succeed.
I wish them all luck. Mr. Musk apparently is frustrated by press coverage of Tesla, including this from a nonprofit called Revealnews.org. His suggestion was immediately met with hostility from some journalists on Twitter. Another possible option for him might be making like Jeff Bezos and buying a newspaper, so that reporters will then start going easy on him because they hope to become his employees. Or another option for Mr. Musk might be having Tesla tell its own story on the Web, and then use technology to push that story to people who might be interested.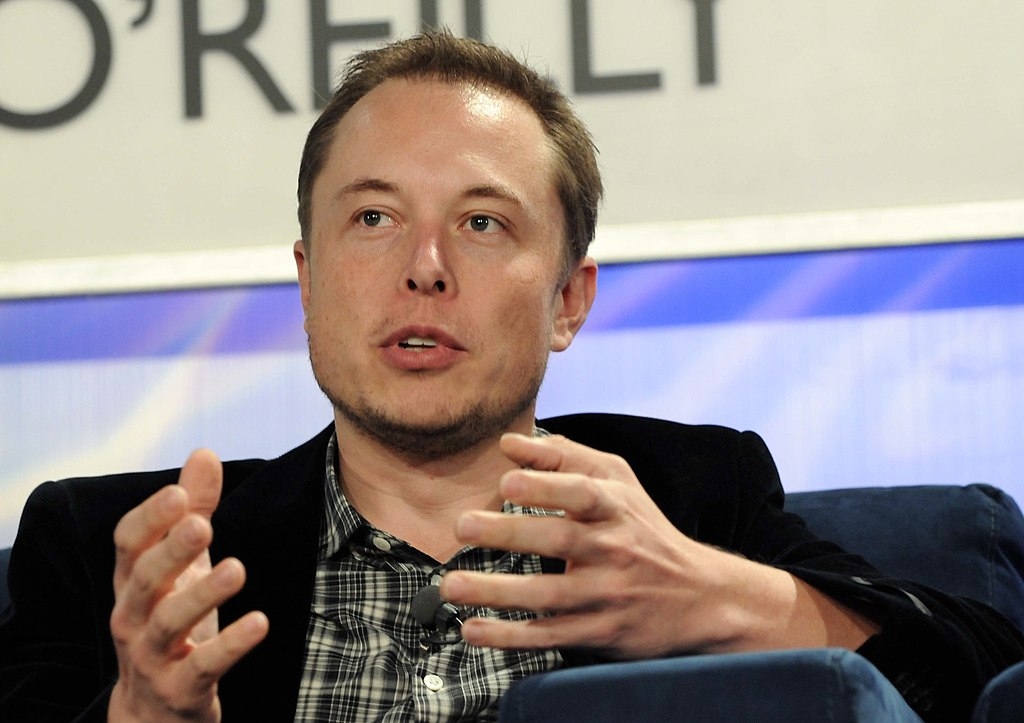 Elon Musk. (Image source: JD Lasica /Wikimedia Commons)