People have different ways of reacting to the coronavirus or Covid-19 situation. I have identified at least eight of them, all starting with the letter "P," in a taxonomy that I hope is at least somewhat useful in making sense of a somewhat unusual situation.
Preppers go out and buy things to prepare for a potential quarantine or supply chain disruptions. (more Ps: Purell, peanut butter, painkillers, pasta.) Easily mocked, perhaps, but at least adhering to the Boy Scout motto of "Be Prepared."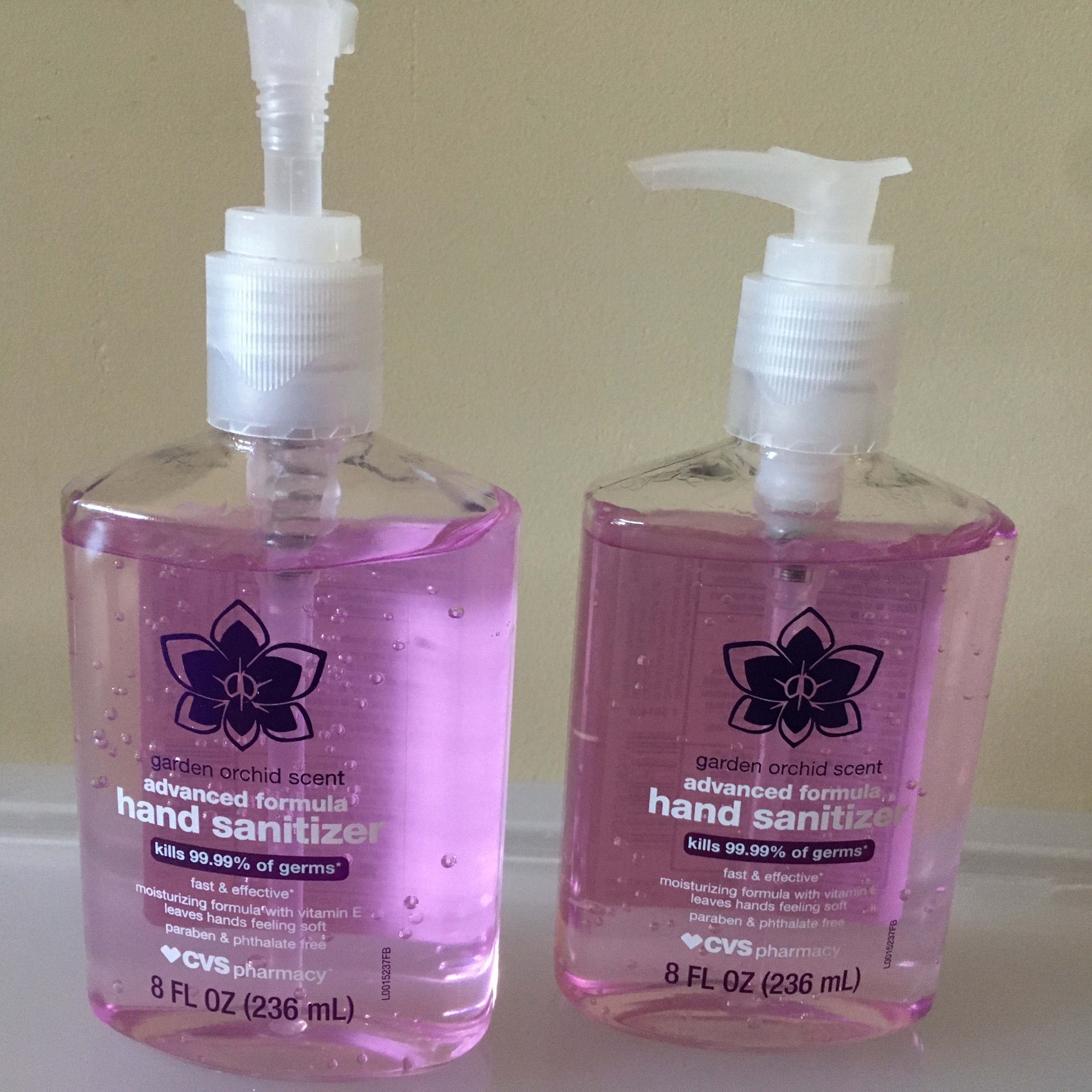 Preppers make sure to have all the supplies on hand.
Portfolio managers are mainly focused on the economic fallout of the virus. They are short-selling airline stocks, or rebalancing their portfolios, or buying gold, or checking their retirement accounts, or going to cash, or taking a buying opportunity, or refinancing their mortgages. They see the situation mainly in financial terms.
Politicizers blame President Trump for the problem, or blame Communist China, or want to know how it may affect the election results (okay, I've done some of this myself).
Pretenders just pretend it isn't happening. This is not a bad way to approach the whole situation, though if you wind up going ahead with your made-long-in-advance travel plans, you might wind up stuck somewhere in an indefinite quarantine.
Psychosomatics are googling coronavirus symptoms and then immediately developing them.
Panicked is one level beyond the psychosomatics: all you can think about is this darn pandemic (another "p" word).
Patients. Not in the sense of "be patient and wait for the panic to pass" but in the sense of a patient who is actually sick with this virus and under the care of a physician (there is that "p" again). This is something one should try to avoid being.
Philosophers. This is someone who sees the virus outbreak as a welcome reminder of his or her own mortality. Given that we all have limited time on earth, do we want to spend it in line at a store panic-buying or prepping, or even worse, obsessively following the latest virus developments on Twitter? Or is it a good time, instead, to call a friend, go for a walk with a family member, hole up at home and produce something meaningful, or enjoy doing something that you enjoy doing?
Most people I know are in at least one of these categories. And the divisions aren't so clear-cut; some people may take more than one approach at the same time, or oscillate between approaches at different times. In families, some members may play particular roles, and others may play different roles. As usual, though, it can help to be intentional and aware of the options and choices, which, for the most part, belong to us.