Joe Biden's obsession with Milton Friedman is the topic of my column this week. Please check out the full column at the New York Sun, Newsmax, and Reason.
The column mentions Friedman's books A Monetary History of the United States (with Anna Schwartz) and Capitalism and Freedom. It also mentions Binyamin Appelbaum's The Economists' Hour.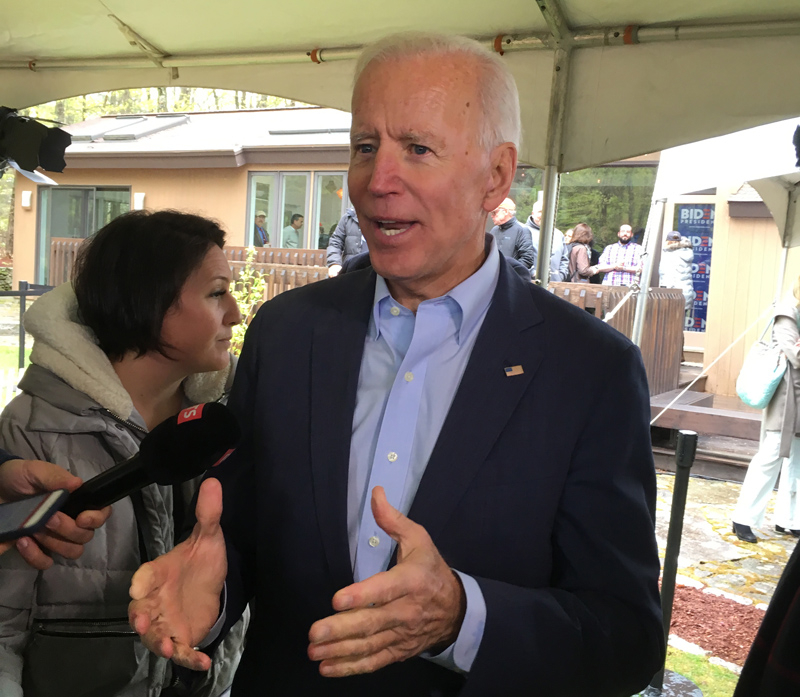 Running against Milton Friedman? Vice President Biden campaigns in New Hampshire.