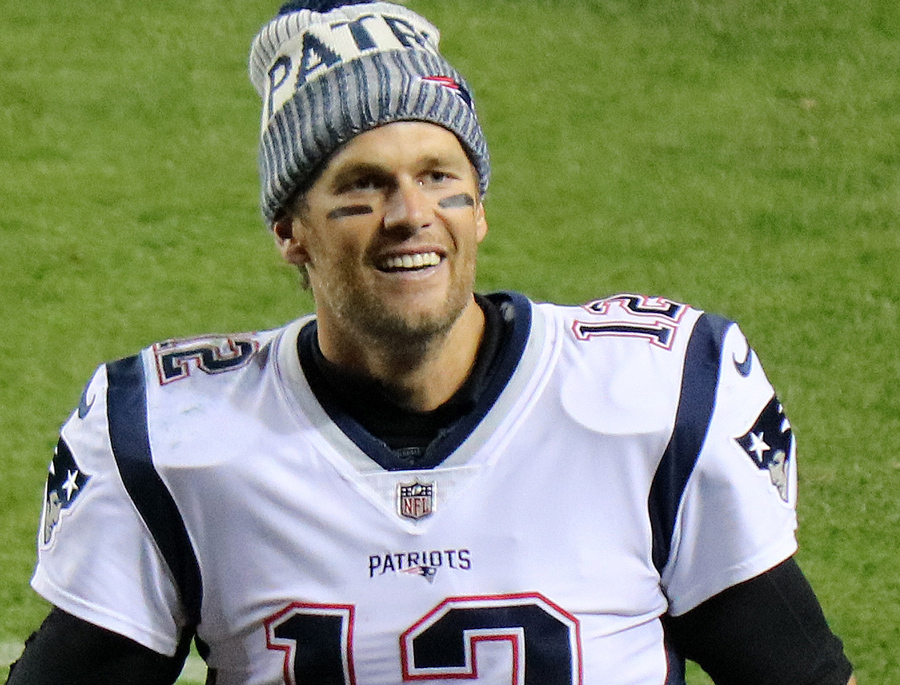 (Image source: Jeffrey Beall/Wikimedia Commons)
Tonight as I was driving around Boston I caught a bit of the sports talk radio, which was full of speculation about where the GOAT, as Greatest Of All Time quarterback Tom Brady is known locally, might wind up playing if not for the New England Patriots.
Among the leading possibilities, at least according to the radio show: the Las Vegas Raiders, the Dallas Cowboys, and the Miami Dolphins. The WEEI hosts noted that all three of these teams are in states where the state income tax is zero, versus the 5.05% rate that obtains in Massachusetts. States go after athletes with so-called "jock taxes," so Brady can wind up paying state tax when he plays away games in other states, anyway, but a zero state income tax versus 5.05% on home games could amount to more than half a million dollars a year for a guy like Brady.
I'm not saying it's the only factor. But it seems to be part of the conversation. Top talent, like capital, flows to where it is well treated.