New England Patriots quarterback Tom Brady, as quoted by the New York Times:
"Everyone has different truths," he said. "When you talk about the way I see things, the way you guys see things, the way the writer may see things, the way Coach Belichick may see things, everyone has different truths based on their perspectives."
If I disagree with Brady and try to argue that there's just one truth, and he insists he's right, does it prove his point, or prove mine?
Maybe we're getting into some definitional questions about "truth." I'm all for pluralism and embracing and accepting creative ambiguity. But in this weekend's NFL playoff game, if Brady throws a pass to someone in the end zone, it's either a touchdown, or it's not. No amount of philosophizing about how from Brady's perspective it was a touchdown, and from the defense's perspective it wasn't a touchdown, and from the different officials' perspective it was a touchdown to some of them but not to others of them, is going to really pass muster on an operational basis for deciding which team wins the game, and which one loses.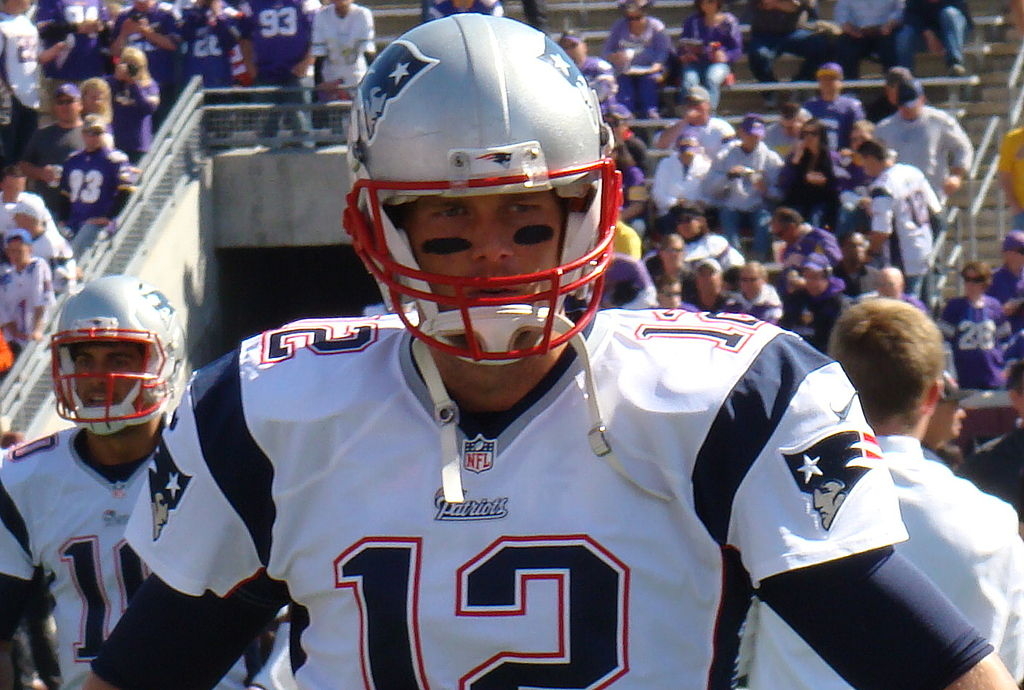 Tom Brady. (Image source: Andrew Campbell/Wikimedia Commons)